Realms Of Eternity
A downloadable game for Android
First Weapon Demo release
Show of some weapon mechanics and WIP levels. We would like to receive your feedback and suggestions. This is just a small fraction of what we intend to reveal in future. We've included various complexity levels to test some aspects of VR performance and there still a lot of room for improvement.
What do we propose ?
"Game development as service". We are professional game designers and skilled VR developers also an avid gamers. We want to make this and future games for you and for us, game that we all enjoy and love to play together. We have clear picture what this game is about and technical limitation of current VR technology, but we will try to get maximum out of it and polish every aspect as much as possible. We love to be interactive with our community involving them from the early stage of product creation that we strongly believe will only benefit our game and its audience together. Hence you have unique chance to participate in game development, vote for which features to include or how to tune them. For example should we have simulation grade melee or more arcade approach? Which kind of weapons would you like to be implemented together with well-known, exotic ones or some other. We will provide frequent builds and iterate each aspect as closely as possible.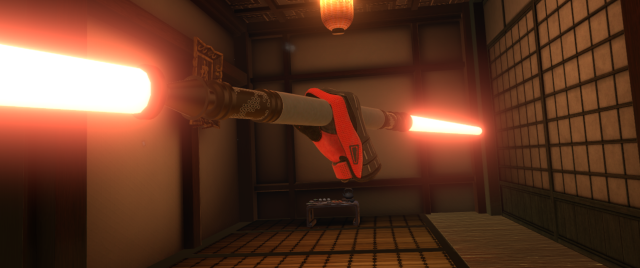 Games inspiring this project are Thief, Dark Messiah and Blade of Darkness. Physics and world interaction will be core of major game mechanics. Each level will be designed so that it can be passed in several ways, using stealth or raw force. We plan to include accurate damage model and adaptive AI (inspiration FEAR 1-2). Multiplayer and COOP support is also planned but final implementation will depend on community support and demand.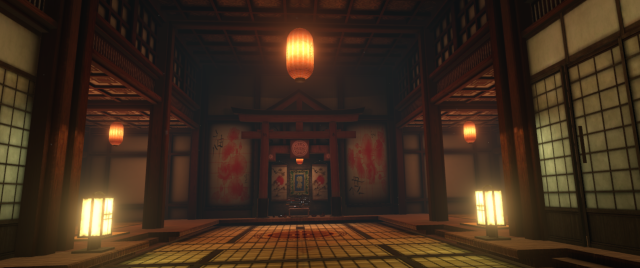 Early Access
It is very important for our new studio (having 6+ year commercial VR game development experience) to be able to fully focus on our titles. Together with your interaction if you decide to support with your donations on early development this would greatly accelerate game creation process and will allow us to pull in more artists and unique assets quickly.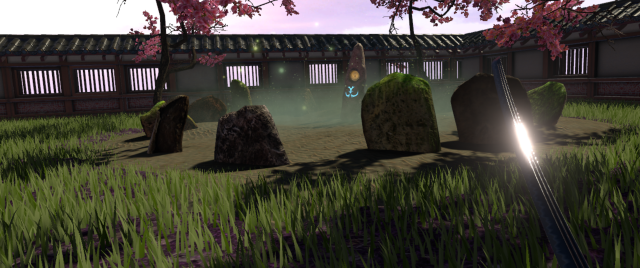 Technical details
Powered by Industry Standard Game Engine Unity and VRIF (VR Interaction Framework)
About us
VRKemono is a newly founded studio dedicated only to VR games and media. We have commercial game development and outsource experience on all major platforms. We are genuine pioneers and know how to design games professionally for VR that is still rather new medium.
I look forward to hearing for your impressions and suggestions.

Lets start this journey together !

For online support please join official Discord : https://discord.com/invite/KdXHK2z
Purchase
In order to download this game you must purchase it at or above the minimum price of $9.99 USD. You will get access to the following files:
Realms of Eternity - (AppLab) v0.6.3 - Hot Fix #5
570 MB
Download demo